Voice search is growing exponentially and becoming a part of everyday life. By 2020, 50% of all online searches could be voice-based because it is more convenient for users of all ages to speak with an assistant than to type. Search results are also faster. Cortana, Siri, Google Voice Search/Now, Google Home, Viv, and Amazon Alexa are today's most activated digital assistants, making it much more enticing for people to completely switch to voice search.
With the growing interest in voice assistants, you should optimize your website for voice technology. This will be critical to your SEO success because a voice search doesn't give multiple results as a search engine does. It gives ONE result! Here's how you can jump on the voice search train before the industry explodes.
Target Long-Tail Keywords
Voice search changes our understanding of keywords. Voice search is more conversational and reflects how people interact in everyday life. Instead of using shorter phrases to find information, they'll ask longer, specific questions. For example, a person might use words such as "best pizza Los Angeles" when typing a search query. This is computer language. If using voice search, a person will probably ask a question like "Where can I get the best pizza?"
By targeting long-tail keywords and phrases to provide answers to your customers' questions, you improve your chances of ranking high in search results. Long-tail keywords are less competitive, but they boast much better click-through rates than shorted search terms. Also, make sure you provide accurate and direct answers to the searcher's questions.
Create an FAQ Page for Your Website
Voice search will revolve around the what, who, why, where, and when of search. If you want to optimize your website for voice search, you need to provide accurate answers to some of the most common questions related to your field. These are questions that users are most likely to ask verbally. Ensure your FAQ page contains all questions commonly posed by your audience. Make the questions and answers more conversational and voice-search-friendly.
Write More Local Content
A 2016 report by the Internet Trends found that 22% of people use voice search to find local content. This makes sense because mobile phone searches are faster and easier for the user. Google also disclosed a 130% growth in "near me" searches. Knowing this, you need to optimize your website by producing locally relevant content to improve your voice search SEO. You can gain improved visibility and more business by incorporating keywords such as:
"Near me" in your internal links, meta description, title tags, and anchor textCommon phrases used to describe your neighborhoodTitles of local institution relevant to your businessLandmarks close to your business location
Be sure to cover the important aspects of keyword research and rank tracking in order to jump on the voice search SEO bandwagon at the right time.
Reduce Page Loading Time
You can find this tip in many SEO guides. Page loading speed is one of the most important ranking factors and it's going to become even more significant in the future. Google favors loading time of website pages when it comes to voice or text-based searches. If you want to rank higher in search results, you need to make sure that your website loads quickly.
You can check your website's loading time using Google's PageSpeedInsights. One great thing about this tool is that it provides suggestions on how to improve page speed. For instance, you can do this by minifying the HTML and CSS on the webpage, optimizing images, prioritizing visible content, enabling data compression, using a content delivery network, removing unwanted theme elements, and implementing browser cache.
Bottom Line
Voice search is gaining considerable traction and more people are relying on it to get the answers they need. Now is the right time to get back to the drawing board and optimize your website for voice technology. This will bring your content closer to human language and give you a competitive edge.
Looking for help? Tired and believing there has got to be a better way?
Let's talk about your business. With over a decade of experience leading companies and transforming lives, and a Master's degree in Org. Development and Leadership, Mike can help you find the best way forward!
Contact Mike today to start the breakthrough!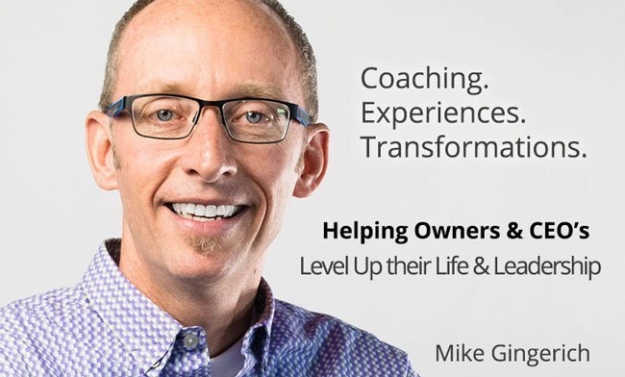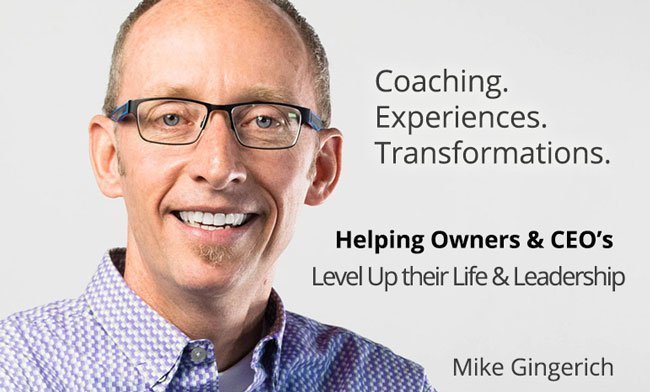 The post How You Can Optimize Your Website for Voice Technology appeared first on Mike Gingerich.
Read more: mikegingerich.com