Content marketing has come a long way from plain text to adding pictures and graphs to blogs. Content that has photos has increased traffic compared to that without pictures. Adding infographics is a great way to improve traffic to blogs and websites. An infographic is a visual representation of data. It is often easier for readers to interpret information using an infographic. The best part about infographics is that you can use them for straight forward data and to breakdown more complex information. Here's how to build an infographic for your business or brand.
Why do you need infographics?
They add a pop of color to a website or blog and are excellent graphics. You can quickly break down complex information into simple, understandable facts. You can also use graphs and charts to illustrate data. With the right tools, you can build an infographic that's unique and can complement your text content.
Where can you find infographic creation tools?
There are various sites that offer affordable or free infographics, allowing you to enjoy a lot of amazing templates. Here are some of the best tools you can use.
1. Venngage
Venngage has a whole lot to offer when it comes to infographics. Students can enjoy all the available tools for free, but members have to pay. Individuals pay a monthly fee of $19 and business memberships are $49. Premium memberships offer custom templates, more infographics, charts, unlimited images, and free uploads. The premium package is worth it if you are planning to make many infographics and seek to have unique content. You can also get a 20% discount for making full annual payments for premium memberships.
2. Canva
Canva has excellent graphics, and you can use it on the internet, so you have no software to download. It has a fantastic collection of backgrounds, colors, and photos you can use when creating your infographics. Canva offers free infographics for all its users. You can create a free account in a matter of minutes, and you can start creating infographics right away. The site has over 130 fonts you can choose and experiment with for your graphics. Canva also has amazing premium infographic tools that you can purchase for only $1 each.
3. Infogram
The Infogram platform allows users to customize every element in their infographics. There are over one million icons and images that are royalty-free. You can use unique symbols and images to create a final product that is in a class of its own. You can choose to import data from Excel, google drive, or other storage to use in your infographics. The platform allows users to move all the elements on the template and place them at your preferred location. They offer both a limited free plan and tiered premium plans starting $19 monthly.
4. Easel.ly
Easel.ly is one of the best platforms to create a quick infographic by using their free templates. There are over 500 premium templates that you can access when you pay the membership fee of only $4 monthly. The platform allows you to pick a model and fill in the data to complete the template. Easel.ly is the go-to platform for fast creation of an informative infographic.
5. Visme
Another great option is Visme for infographic creation. With a slick interface, free templates and advanced tools at the premium level, this tool has what it takes! You can quickly use your content with their templates to create a powerful infographic that visually communicates your message well. You can get started for free and then paid plans start at $25/m. Beyond infographics you can create presentations and more, making Visme a valuable and broad-based tool to consider.
Build an Infographic Easily
You never need to get stressed out about creating an awesome infographic with great content and visuals. Browse through the platforms named above to find a suitable platform for your needs and be on the way to creating unique infographics for your website or blog.
Looking for help? Tired and believing there has got to be a better way?
Let's talk about life, leadership, and business coaching. With over a decade of experience leading companies and transforming lives, and a Master's degree in Org Development and Leadership, Mike can help you find the best way forward!
Contact Mike today to start the breakthrough!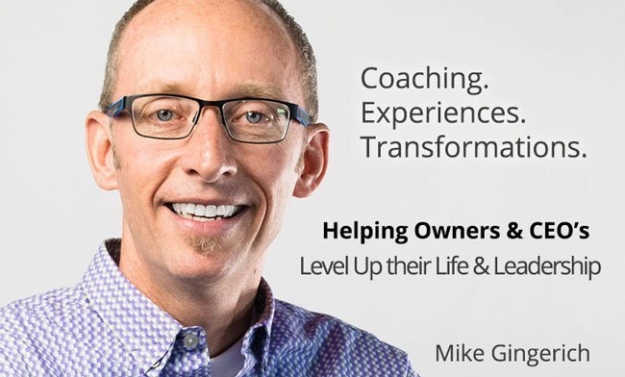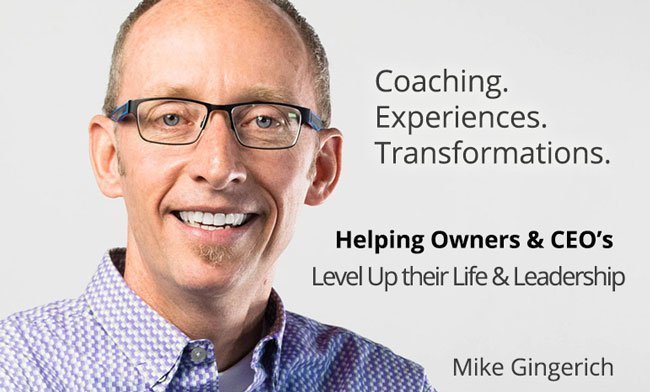 The post Infographic Tools: How and Why to Build an Infographic for your site appeared first on Mike Gingerich.
Read more: mikegingerich.com