The early stages of business are the most challenging. Small business owners often have to juggle many different tasks daily. Fortunately, productivity tools can make this a lot easier. The productivity software business is expected to be worth $46.4 billion by 2021.
As more and more software is launched, choosing the right tools becomes harder. Below, we will be covering four of the most helpful productivity tools for your small business.
1. Evernote
Evernote is one of the best note-taking apps, with over 225 million users. Although competition has intensified in the last decade, this app is still a favorite among small business owners. Some of its key features include:
Note-taking – Evernote's core business is note-taking, and they don't disappoint. Both mobile and web platforms are practical and easy to use. To create a note, click on the familiar "+" icon, add a title, type your record and save. Notes are then able to be shared with fellow team members.
Web Clipper – This feature lets you clip any exciting or relevant web pages using Evernote's browser extension plug-in. The image can be a full-page screen grab or a snippet. Perfect for on the go referencing and project research.
Organization – Save each of your files into a thematic notebook. You can group these further into stacks for easy access.
2. Microsoft To Do
Formerly known as Wunderlist, Microsoft To Do is a task list application that lets you create lists and tick them off once they are completed. Originally launched in 2011, Wunderlist joined Microsoft in 2015. Here are some of the features that have made it a success.
User Friendly – Adding a list is straightforward. You select a list category and then type a title of the list you want to create. After creating the file, you can add tasks by typing them in. Then attach a due date or leave it open.
File Attachment – This feature lets you attach a file to your tasks. It can be a file from Dropbox, a voice recording or an image from your device.
Sharing – Microsoft To Do lets users share their tasks, a valuable feature for collaboration. This is helpful as you can assign group tasks in office projects.
3. Asana
Asana is a project management application. Helping businesses stay on top of their goals and achieve deadlines. Available as a web app, and Android, plus IOS versions. The standard features include;
Task Management – You can easily breakdown large tasks into smaller sub-tasks and assign them to individuals to avoid confusion. All while keeping the tasks listed under one category. You can add start dates and due dates to ensure no deadline is missed.
Integration – There is a long list of Asana integrations, including file creation and communication tools. Some of the most helpful integrations include Zapier, Google Drive, and Mailchimp.
Team Management – You can easily create a team and a shared calendar to connect teammates. Adding teammates as followers let each of them receive notifications on the progress of a project. Additionally, you can add vendors and contractors as a guest for better communication.
4. Pocket
Pocket is an offline reader that allows you to save articles and read them later without needing an internet connection. The original name of the app was "Read It Later" but later changed to Pocket in 2012. Mozilla then acquired Pocket in 2017. Here some of the helpful features of Pocket for business.
Unlimited Highlighting – The ability to highlight is a valuable asset. Highlight essential sections so that you don't have to re-read the entire article in the future.
Reading Time – This provides an estimate of how long it will take to read particular content. It is a great way to manage your time and decide on what content to share.
Organize Content – Easily organize your saved articles using tags. Retrieving articles is then easier when you need them later.
Bottom Line
Productivity tools for business are important. Often the simpler the productivity tool, the more effective it will be. Integration is another aspect that to consider in a productivity tool. Remember, cost doesn't necessarily translate to value. If a cheaper or even free alternative is available that solves your problems, why waste money. Productivity tools are designed so you can focus more on what matters, growing your business.
Looking for help? Tired and believing there has got to be a better way?
Let's talk about your business. With over a decade of experience leading companies and transforming lives, and a Master's degree in Org. Development and Leadership, Mike can help you find the best way forward!
Contact Mike today to start the breakthrough!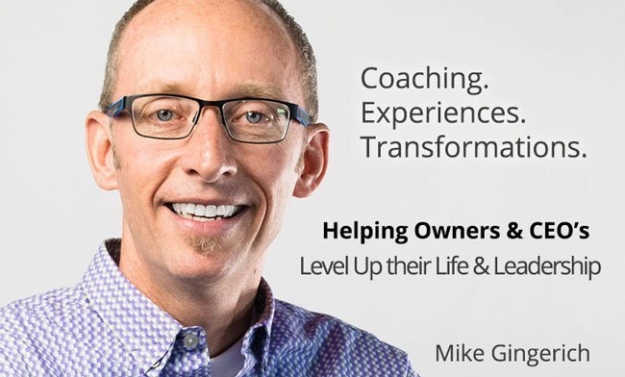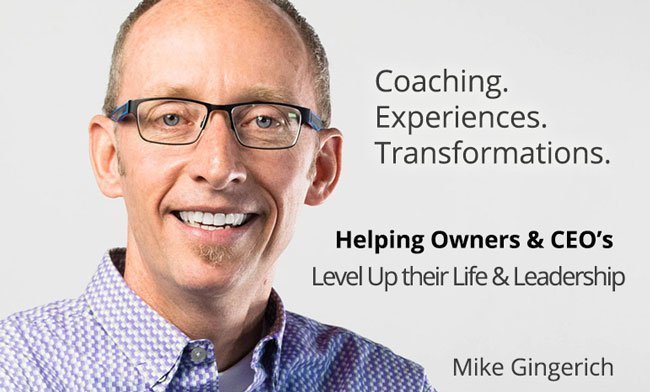 The post Productivity Tools for Small Business Owners appeared first on Mike Gingerich.
Read more: mikegingerich.com