Online advertising is the new trendy way for business owners to engage their customers. So it's a good idea to start using YouTube ads for your business. YouTube is the second-largest search engine in the world, next to parent Google, and over 50% of web users are watching videos on YouTube. More viewers than ever before are watching YouTube videos using mobile devices at home or on the go.
There are over 1 billion users of social media platforms making video marketing a great way to engage viewers and get quality leads. The conversion rates for video campaigns are now higher in comparison to AdWords campaigns. It's therefore highly beneficial to your company to find a way to tap into this large consumer base via videos.
Types of YouTube Ads
There are various types of YouTube video ads that your company can utilize. Different ads have a different effect on advertising your products and services.
1. Pre-roll ads
Pre-roll ads are non-skippable video ad campaigns that appear before, during, or after the desired video. These ads are 15-30 seconds long and have to run till the end before the viewer watches a video. Pre-roll ads have the highest abandonment rates because viewers feel like they're being "forced" to watch.
However, the non-skippable ads are advantageous with appropriate targeting to the right customers. When the ad appears to an interested viewer, they can click on the add and purchase your product. You will pay for the ad when viewers watch 30 seconds or click on the CTA.
2. TrueView ads
There are two types of TrueView ads, namely, in-display ads and in-stream ads. In-stream ads are skippable and have a length of 10-15 seconds. The ads can be skipped after the first 5 seconds. You need to choose wisely what to say and display in the 15 seconds to capture the viewer's attention.
In-display ads appear on the YouTube homepage alongside other search results for a relevant keyword. This type of ad doesn't have a limit for length, and some companies make the ads 30 minutes long. YouTube recommends 10-20 minutes for an in-display ad. These ads are relevant to impart information, but you need to be careful not to bore your audience.
Tips on making great YouTube ads for your business1. Be creative
Creating a YouTube ad for business can be overwhelming because it needs to be catchy and fun. Your ad needs to be interesting, pass a message, capture viewers' attention, and persuade viewers to click on the CTA button.
The videos with the most views are incredibly entertaining. If you include an entertainment factor on YouTube, viewers will often share your ad to other social media platforms.
2. Read YouTube's terms
Read and understand the terms and conditions of submitting an advertisement to YouTube. Understanding the terms will save you from getting frustrated if your ad is rejected. The guidelines are not restrictive, so it should be easy to meet the requirements.
3. Utilize Keywords
Google allows YouTube advertisers to collect data on the searches that users make. The data can be useful in determining the keywords that are relevant to your campaign. You cannot afford to have a poor selection of keywords as this will lead to the ad appearing to the wrong audience. Using the appropriate keywords will allow you to correctly utilize your money and generate relevant leads.
In this digital age, video ads are a crucial element in a company's marketing strategy. Video marketing can double your traffic and significantly improve your conversation rate. You should have a friendly landing page for all your CTAs to maximize the chances of viewers purchasing. The cost per click of YouTube is $0.06, whereas Google charges $1-2 per click for ad campaigns. Do yourself and your business a favor and start creating and using YouTube Ads for your Business to maximize your profit and minimize costs.
Looking for help? Tired and believing there has got to be a better way?
Let's talk about life, leadership, and business coaching. With over a decade of experience leading companies and transforming lives, and a Master's degree in Org Development and Leadership, Mike can help you find the best way forward!
Contact Mike today to start the breakthrough!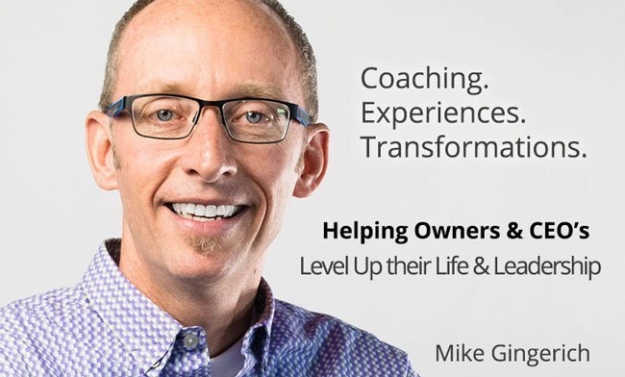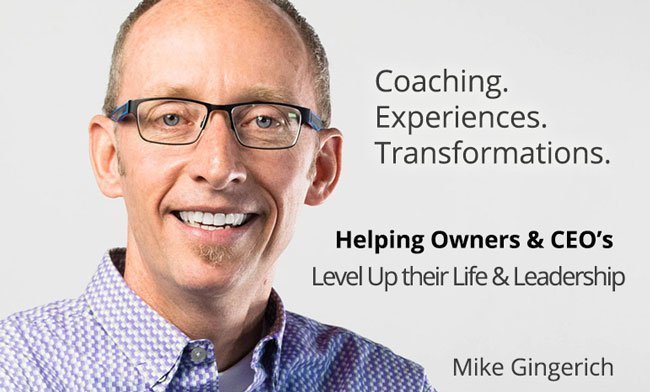 The post Using YouTube Ads for your Business appeared first on Mike Gingerich.
Read more: mikegingerich.com