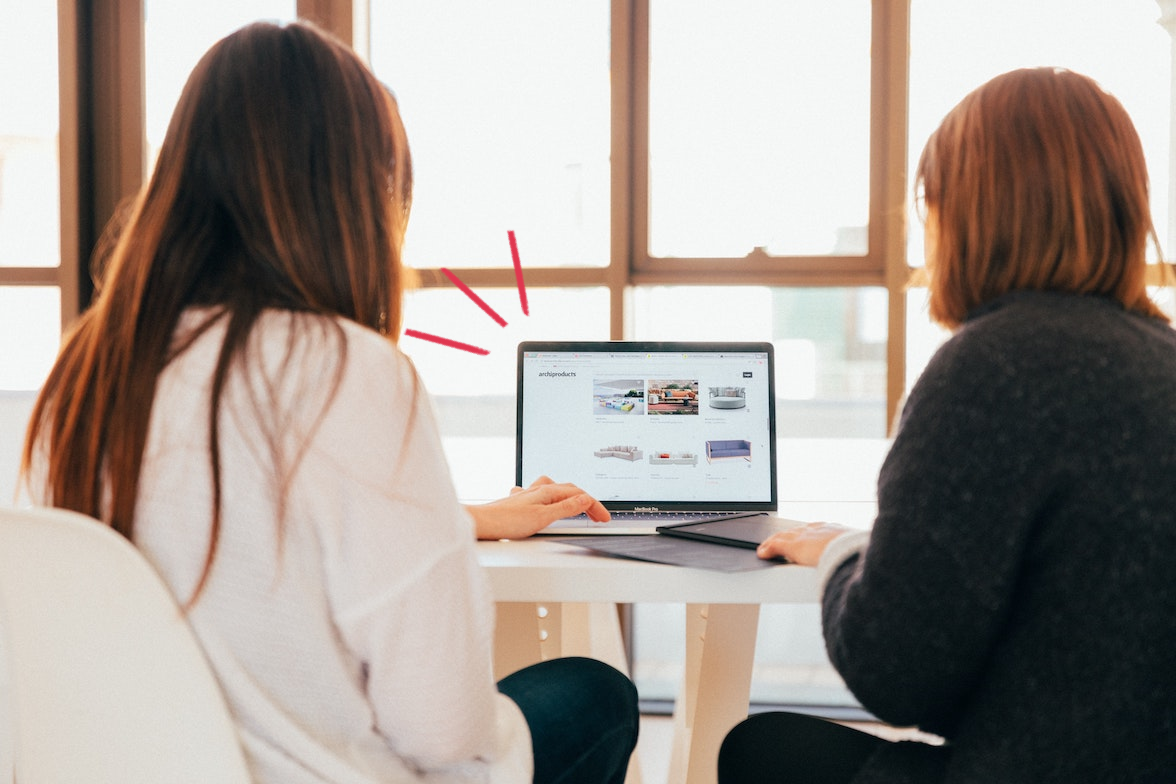 People often think of LinkedIn as the place to go for personal career growth but it can also be an incredible resource for growing your company. Especially if you're a small business owner whose personal brand is closely linked to your company mission, LinkedIn shouldn't be ignored as part of your social media strategy.
I sat down with a few founders to learn more about how LinkedIn has transformed their businesses. Read on to hear their stories, see their results, and learn the strategies you can start implementing today.
Quick note: Before you get started with these strategies I recommend you audit your LinkedIn profile to ensure it's accurate and compelling. It won't take much time and it can go a long way!
Building Thought Leadership
While other social channels are typically reserved for building your company's brand, LinkedIn provides a unique opportunity for you to grow a personal following—that can, in turn, support your brand's recognition. This is especially true when your individual thought leadership aligns closely with the mission of your company.
When Sherrell Dorsey started the digital news and insights platform The Plug, she knew she wanted it to be seen as the leading voice in the Black innovation economy—and she wanted her voice to be in the mix as well. She turned to LinkedIn to share the work she was doing and lessons she was learning a couple of times per week.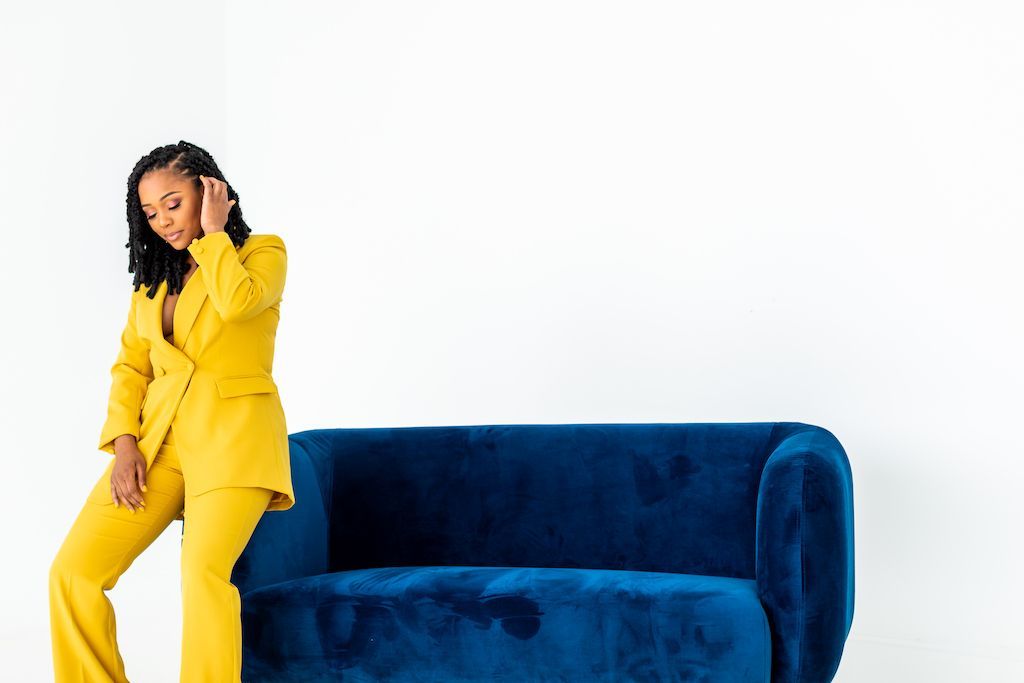 Sherrell Dorsey, Founder and CEO of The Plug
The results were shocking: "Just a few months later, the kind of engagement I received was insane. And then just a few months after that, I was named a LinkedIn Top Voice in Technology."
This recognition has helped give Dorsey and her company more leverage when it comes to PR outreach and speaking opportunities. "There's a little street cred to it. I think folks come across my profile and they see that I'm a LinkedIn Top Voice, so I must be legit," she says.
She's continued to double down on her LinkedIn strategy—adding LinkedIn Live conversations into the mix—because she's noticed how demonstrating her passion ultimately boosts her company's brand, too. "It's been a way for people to see me, see the work, see the authenticity, and then make a decision that they want to engage with this brand based off of what they've seen me post or share on LinkedIn," she says.
Connecting With Industry Leaders They May Otherwise Have Never Met
Social media is great for connecting with new people, regardless of where they're based. But many entrepreneurs share that LinkedIn has been especially valuable in this respect. In a post-COVID world where conferences and gatherings are less common, LinkedIn is a powerful platform for finding peers to serve as sounding boards, mentors to learn from, and even future customers from afar.
Sheena Russell, founder and CEO of Made With Local, loves the fact that her company operates out of the relatively remote city of Halifax in Nova Scotia, Canada. However, she shares, "In certain circumstances, it can feel isolating to not be where the action is."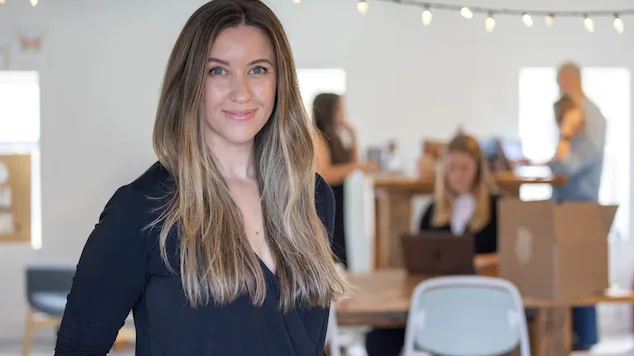 Sheena Russell, Founder and CEO of Made with Local 
Thanks to a strategy of sharing some behind-the-scenes action and reflections on her life as a CPG (consumer packaged goods) entrepreneur on LinkedIn, Russell has grown her network far beyond what would be possible locally. "With LinkedIn, I am personally connected to huge CPG founders and people who are running brands I really admire," she says.
Beyond helping Russell and her team feel more connected and giving them the chance to learn from the best in the business, Russell expects these far-reaching connections will prove valuable as Made With Local sets its sights on expanding into the U.S. and beyond.
"It's a really great way for us to start building a name for ourselves in the international CPG and natural food and beverage community that will serve us down the line when it's time for us to finally start selling into those markets," she says. "By that point, I will hopefully have shown up on the feeds of lots of other CPG founders and people from the States, so they'll be somewhat familiar with the brand."
Meeting Clients
Many social media platforms seem like a fun diversion—but do they actually help small businesses make money? The answer for LinkedIn—especially for companies in B2B or career-related industries—is a resounding yes. According to the Content Marketing Institute, LinkedIn is the top paid and organic channel for B2B businesses.
Latesha Byrd, CEO of talent development agency Perfeqta, has seen this firsthand. Back in 2015, before founding her company and while she was still working a full-time job, she started using LinkedIn Profinder (now called LinkedIn Services Marketplace) to advertise her career coaching services and find her early clients. "That essentially tripled the amount of revenue I was bringing in for my business, and in about six months I was able to leave corporate America," she says.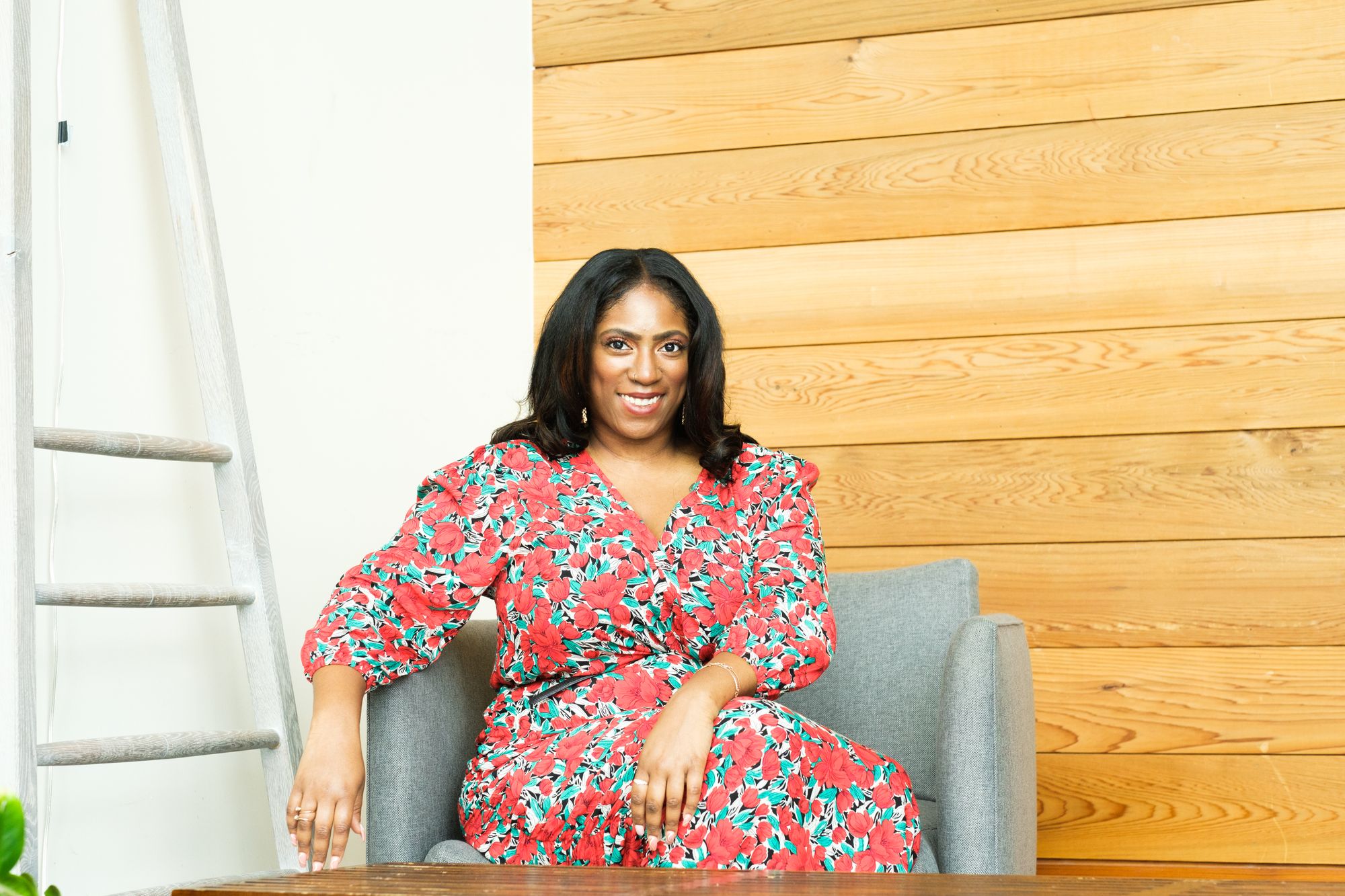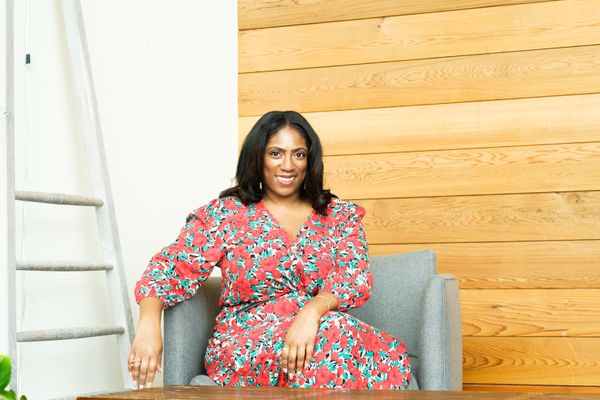 Latesha Byrd, CEO of Perfeqta
Even today, as Perfeqta has established itself on other platforms, LinkedIn continues to be a powerful driver of clients. "One of my current retainer clients—a tech startup that we created a talent acquisition framework and did some diversity and inclusion roadmapping for—found me on LinkedIn and reached out," Byrd notes.
Although not every new connection will lead to an immediate sale, putting yourself out there on LinkedIn can be a powerful way to build a pipeline of potential clients. "After my last LinkedIn Live, someone who works in diversity recruiting at a really great company reached out to ask for the inclusive recruitment guide I mentioned," Byrd says. That LinkedIn Live has since been viewed almost 30,000 times.
The best part is that all of these business owners agree that LinkedIn requires less intense curation and content creation than many other social platforms. Post consistently a few times per week, engage with people in your world, and don't hesitate to share your story authentically. With those three steps, you're well on your way to building a strong LinkedIn strategy—and growing your business in all kinds of incredible new ways.
Read more: buffer.com