IGTV on Instagram is looking to be a potentially very valuable platform for many businesses. There are opportunities for businesses whose audience is on Instagram regularly where the business can showcase their products via video, and share video tutorials and DIY's that genuinely resonate with audiences. All this while boosting engagement and building deeper relationships through the power of video.
IGTV Ads: The Features
IGTV was launched in 2018 within the Instagram app and has been evolving ever since. Earlier this year, Instagram announced plans to release IGTV ads to support creators by letting them monetize their video content.
Monetizing means more popular creators will contribute high-quality content, and in turn, attract more interest to the platform. The increased engagement thereby invites more advertising opportunities and revenue.
Instagram has revealed that the video ads will only appear once users click to view a video from their feed. The ads must be less than 15 seconds long. They are yet to reveal the exact ad specifications. Still, because they are meant to play along with the IGTV videos, they should share features like mobile-friendly vertical videos, and excellent quality with a minimum resolution of 720px.
The IGTV ads are expected to evolve to incorporate updates and changes to serve the people, advertisers, and creators. One such upgrade is the ability to skip ads.
IGTV videos have to follow the criteria to be eligible for adverts.
They must be advertiser-friendly. This will help boost the viewing time of the ads before users click to continue with the videos.
The IGTV video must be two minutes or longer for an ad to be placed mid-roll.
The acceptable language is English and should include titles and descriptions.
The videos must not violate intellectual property rules; that is, creators cannot include any music they do not own.
Any previously posted IGTV videos are not eligible for monetization.
Reasons to Advertise on Instagram TV
According to Instagram, 90% of its users follow a business account on Instagram. There are more than one billion Instagram accounts that are active every month. Advertising on IGTV can help you reach different audience segments, and provide them ads that are specifically relevant to them.
12% of B2B marketers consider Instagram to be the major advertising social network for their business at this point so there is early-adopter room to get in. Influencer content is very popular across social media platforms; that is why Instagram has a fast-growing influencer base.
Choosing the best influencers to partner with to showcase your products is a powerful way to influence purchase decisions, increase your visibility, and grow your business engagement on Instagram.
How to Succeed with IGTV Ads
Businesses need to work with creators for them to benefit from the IGTV ads mutually. The creators should focus on creating engaging videos while companies should get over their fear of low viewership. The content should promote your business brand and fuel interest in your brand and products.
Understand your target audience and represent them in different segments. With this, you can develop relevant and compelling content that communicates their desires, needs, and wants.
Identify with the platform. Instagram and IGTV are both social platforms where users expect businesses to be personable. They like to feel involved and engaged. Therefore, it is essential to adapt your ad formats to your audience; there is no way a TV ad works for IGTV.
To boost interaction, ensure ads are exciting and refreshing, and the visuals are of high quality. Incorporating compelling CTAs prompting users to interact with your ad is also a plus.
Experiment with different formats, length, and style; for instance, you can link IGTV ads to stories.
In conclusion
Understanding the features and benefits of IGTV ads is the first step to gaining the most from advertising. As Instagram continues to launch new products and updated features, you will see significant results. Now is the best time to review and launch your IGTV strategy.
Looking for help? Tired and believing there has got to be a better way?
Let's talk about your business. With over a decade of experience leading companies and transforming lives, and a Master's degree in Org. Development and Leadership, Mike can help you find the best way forward!
Subscribe to receive my latest business tips and tactics in your inbox.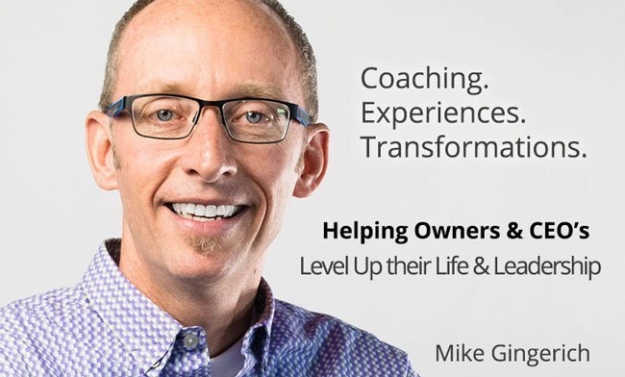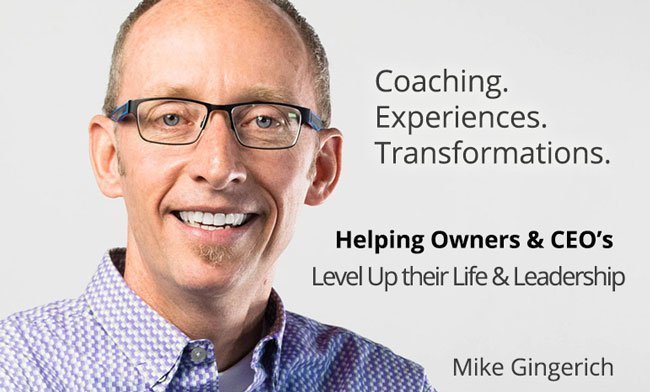 The post How Your Business Can Use IGTV Ads Effectively appeared first on Mike Gingerich.
Read more: mikegingerich.com