Virtually all businesses use an element of graphic design. Visuals are particularly crucial for digital marketers. This is due to the fact that 75% of consumers judge the credibility of a business based on their website design. People often perceive companies that invest in top-notch graphic design as trustworthy. It's a great way to stay ahead of the competition and present your company as credible and professional.
As a business, you should, therefore, invest in an excellent graphic design tool to make your content presentable, compelling, and appealing. This is where Visme comes in.
What Makes Visme a Great Tool for Graphic Design?
An excellent design can help create a positive first impression on your target audience. Visme is a versatile tool that allows you to create and present engaging infographics, video presentations, graphics, and documents.
It's one of the recommended digital tools for business by the Institute of Management Accountants. Below are 6 key benefits and features that make the tools a must-have for all your graphic design needs.
Allows You to Customize Content
The customization feature allows users to optimize content before publishing. You can import content from third-party sources and curate it using Visme templates.
Additionally, Visme enables you to download content in different formats. You can then share it on social media and publish it to other platforms.
Comes with an Audio Feature
One of the best attributes of Visme is audio features. There are a whole lot of audio tracks in the sound library you can attach to your presentation slides or use as background music. In addition, Visme allows you to record or upload your own MP3 files.
Design Professional Infographics
Visme contains a colossal number of infographics and reports in a wide range of text and chart-based formats. This allows you to create a custom infographic theme by mixing content blocks.
Here is the best part. It also contains blank templates that enable you to get as creative as possible. The custom templates allow you to create eBooks, social graphics, reports, web graphics, and other visuals.
Library with Colossal Number of Slides
Visme library has over 900 layouts. You can rest assured you'll get a suitable slide for creating a presentation that matches your content needs.
Visme allows you to add notes to each slide and present the content online as HTML5 or URL. However, that is not all. The multi-tool is designed with rollovers, videos, maps, and call to action buttons for animation purposes.
In-Built Brand Kit
Using visual identity consistently on all marketing channels is a great want to make your brand more memorable. Visme comes with a built-in brand kit that allows you to create brand templates, color palettes, and fonts.
It enables you to set brand guidelines for creating regular visual content. The guidelines make it easy for you to stay on brand easily while saving you time. A graphic library allows you to add a logo, set brand colors, and upload custom fonts.
Wide Range of Tools to Enhance Presentation
Visme is stocked with a myriad of customizable, pre-made presentation themes. Each theme has more than 400 slide designs. Visme has a wide range of images, icons and backgrounds, and fonts.
These options enable you to make appealing and unique presentations. Unlike other tools, Visme provides assets such as text frames and images for free under the standard plan.
Get Down to Work!
Photoshop is quite popular for creating and editing images and other visuals. So here is the big question: Is Visme better than Photoshop?
The answer is yes, especially for presentations and infographics. Visme provides unmatched versatility when it comes to creating these visual items.
Photoshop users require in-depth skills and installed software to get the work done. Additionally, users start working on a blank canvas. On the other hand, Visme is an online infographic maker that comes with readymade icons and templates. Making diagrams and charts becomes faster and easier. Also, Visme has massive resources for creating better and engaging content. Visme is miles ahead of Photoshop as a powerful and easy tool for those with little background in graphic design.
Looking for help? Tired and believing there has got to be a better way?
Let's talk about your business. With over a decade of experience leading companies and transforming lives, and a Master's degree in Org. Development and Leadership, Mike can help you find the best way forward!
Contact Mike today to start the breakthrough!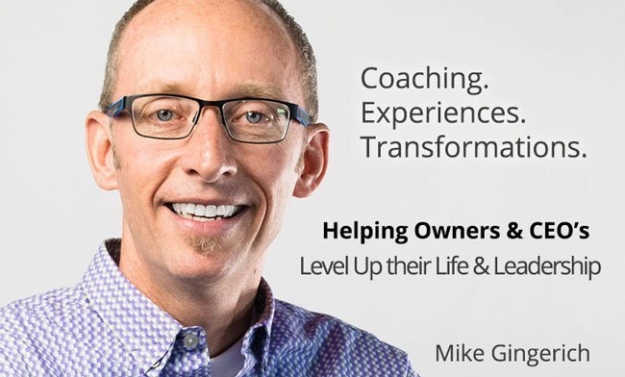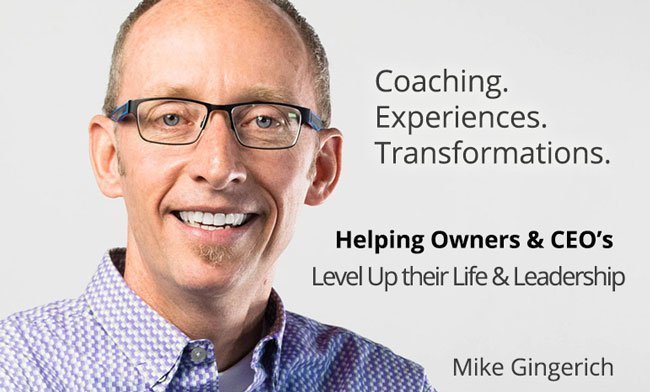 The post Is Visme Better than Photoshop for Graphic Design? appeared first on Mike Gingerich.
Read more: mikegingerich.com