In 2020 during the COVID-19 pandemic, sales teams across the globe were quickly thrown into an environment that was required to sell digital-first. Reps had to rely heavily on Zoom calls, virtual event experiences, and asynchronous video messaging.
The reality is that regardless if and when we head back to the office, we don't see video for sales going anywhere. Trend forecasting from analysts like Forrester views using video for sales moving from "test" to "invest" and an imperative part of any sales journey.
Customer and employee expectations and preferences have changed forever. Most meetings, prospecting calls, and conferences have gone virtual for the fore-seen future and sales reps across the globe have embraced video like never before.
The value that video brings to businesses—both B2B and B2C—is only increasing. Organizations are catching on in all industries and are starting to pull video into their sales strategies corporate-wide.
If you want to stay relevant, then knowing what your colleagues and competitors are doing is key. To help you understand the market better, we created the 2021 Video in Business Benchmark Report, which analyzes how businesses create and use video to support marketing, sales, and communications efforts. Not ready to dive into the full report? Our video for sales benchmarks infographic has quick hits for you.

Download the 2021 Video for Sales Benchmark Infographic
Top Three Video for Sales Takeaways from the Report
Sales Reps Are Creating and Sharing More Content
Overall, when we look at user-generated video growth, we saw a 128% increase in 2020 from the previous year. When the COVID-19 pandemic hit in early 2020, video became essential as a communication tool as businesses went remote and needed efficient ways to connect with prospects, customers, and employees.
Sales reps were no longer able to meet customers on-site and needed an alternate means to communicate to keep business moving forward. That's where user-generated content creation came into play. In the first quarter of 2020, there was a 44% increase in user-generated videos being created. This jump was likely a direct result of most organizations going remote and realizing the need for asynchronous video as a means of communication—specifically for sales reps.
Financial Services Industry Emerges as a Leader in Video
In 2020, we saw a more diverse spread of industries embracing video. While users in high tech remain top producers of video, those in the financial services industry (many of which are in customer-facing roles) saw some of the most significant video creation gains—up 129% over 2019.
The Use of One-to-One Video Is on the Rise
Sales reps and account execs have fully embraced one-to-one video because of the ability to leverage it in prospecting, product demos, and follow-ups. Based on external factors such as travel limitations, there's a growing necessity for sales conversations to go virtual and for organizations to leverage asynchronous video as a means for internal communications as well. In 2020, the use of one-to-one video for sales conversations increased by a whopping 93%.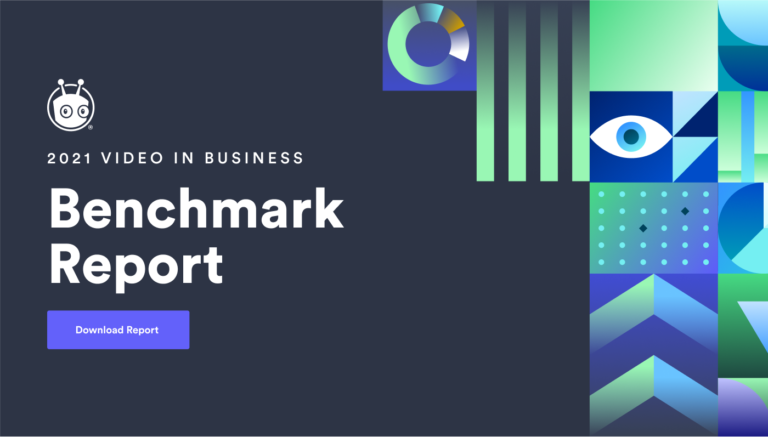 Video in Business Benchmark Report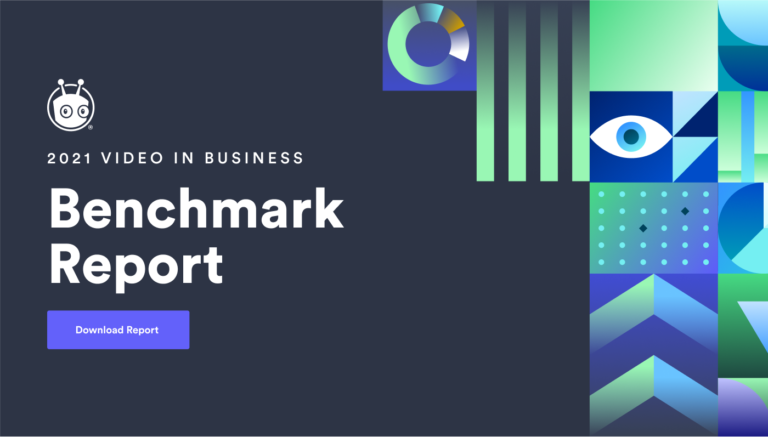 Know where you stand, so you can stand out. Get the insights you need to craft a video strategy that works.
Get the Report
The post Video for Sales Benchmarks 2021 [Infographic] appeared first on Vidyard.
Read more: vidyard.com