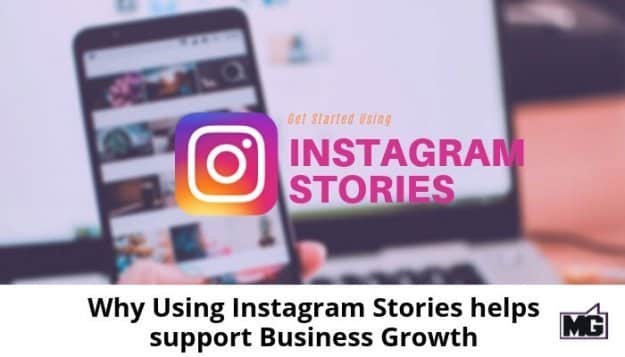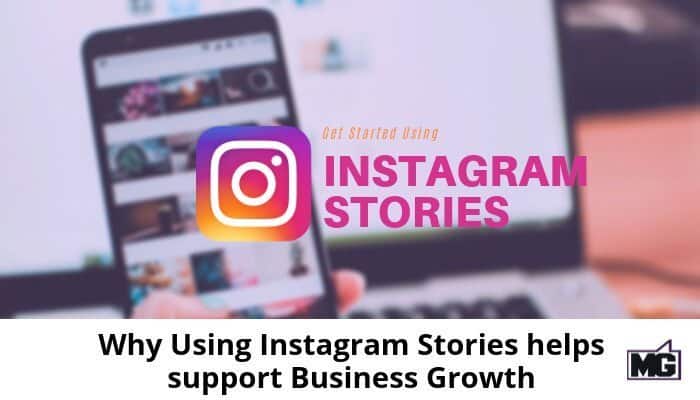 If your business is not using the Instagram Stories feature, you are missing out on a key new tool that can help you reach potential customers. Using Instagram stories helps support business growth. By 2018, the number of Instagram users had reached one billion. This means that if you do your social media marketing strategy right, you get to connect with your ideal customer audience on Instagram.
The Instagram Stories feature has made Instagram one of the most popular social media platforms for users and therefore among businesses marketers. Time spent watching Stories by users has grown incredibly in the past year and is now the location of the most engagement by users on Instagram. In simple terms, this means users watch Stories and interact with them!
Why Instagram Stories?
One in every five Instagram Stories gets a reaction from the viewers, allowing businesses to interact directly with their followers. Here is how Instagram Stories facilitate growth.
Stories Enable Real-Time Marketing
To get the most out of a marketing campaign, businesses need to provide customers with current and relevant content. Real-time marketing encourages more people to join your campaign, allowing immediate connection and feedback from customers.
Instagram Stories Maintain the Visibility of Your Brand
Unlike regular posts which are likely to be outrun by content from other accounts, Stories stay at the top of your followers account on the Instagram App. The visibility brought about by Instagram Stories keeps your brand relevant and in the minds of your customers, giving you an advantage and a way to be "sticky."
Increased Engagement
Storytelling is key to customer engagement. User participation is higher when you are using Instagram Stories. Engagement is social proof of your business, which also endorses you. Customers are more likely to purchase your products if other customers are happy about it. Short video clips in Stories can help. Videos generate 12 times more engagement than text posts and images, which also leads to greater brand exposure and awareness.
Instagram Stories improve engagement by allowing you to share events, give consumers behind the scenes content, and also the ability to host Q&A sessions to help your customers know your company and products better.
How to Use Instagram Stories to Support Business Growth
Here are some of the ways you can use Instagram Stories to grow your business.
Collaborations
By teaming up with influencers or your followers with a big following, you can help your brand get more customers and sales. Influencers have a high engagement rate as people view them as a trusted source for recommendations. Hosting interviews or Q&A sessions with influencers can have a significant impact on your sales.
Polls
Simple photos with no context are no longer popular with users. Instagram Stories has a poll option, allowing you to interact with your customers and at the same time conduct market research. Get feedback from customers on the performance of your products and how they prefer to engage. Therefore enabling you to create highly relevant and effective campaigns. More so, you can make the necessary improvements to your products and services, leading to customer satisfaction.
Countdown
The countdown feature is a useful tool to create call-to-action, make announcements, and promote contests. Consumers love to participate in competitions and get prizes for it. Promoting contests can be a good way of getting more customers, creating brand awareness, and getting more traffic. Even though many of the contestants will not win, you will still manage to create an emotional connection. Hence brand loyalty.
Countdown on offers can encourage your audience to make a purchase. Countdowns of offers such as free shipping and discounts will also encourage your followers to share your link. This helps to increase your visibility and traffic. The followers become your customers and will continue to buy even when there are no offers available.
Using Instagram Stories helps support business growth by increasing engagement, brand awareness, and making your customers your brand ambassadors. Instagram Stories can offer a cost-effective way to create an emotional connection with your customers. Consistency is key, so be sure to incorporate Instagram Stories into your daily routine.
Looking for help? Tired and believing there has got to be a better way?
Let's talk about life, leadership, and business coaching. With over a decade of experience leading companies and transforming lives, and a Master's degree in Org Development and Leadership, Mike can help you find the best way forward!
Contact Mike today to start the breakthrough!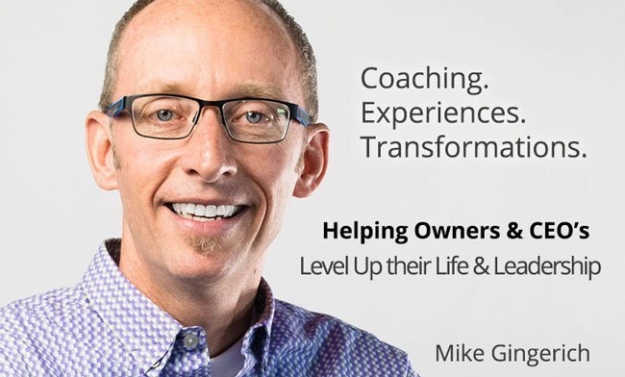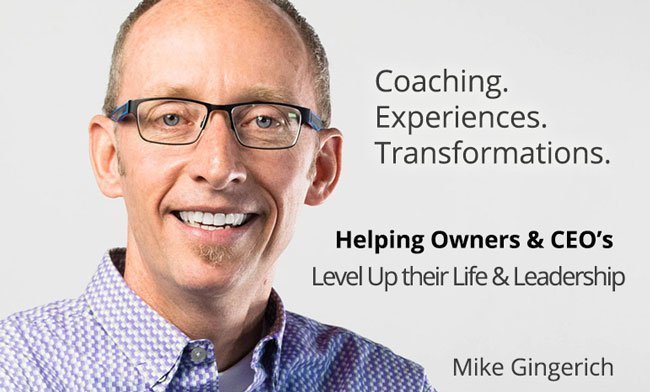 The post Why Using Instagram Stories helps support Business Growth appeared first on Mike Gingerich.
Read more: mikegingerich.com